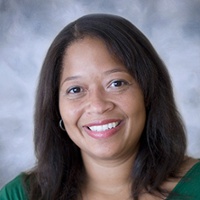 Learn the surprising facts about women and cardiovascular disease. Did you know:
Heart disease kills more women than breast cancer and is on the rise among younger women.

Women are more likely to suffer conditions requiring different approaches than men, yet are less likely to receive counseling or treatment for known risk factors.

Join us as Dr. Margo Vassar shares the latest information Women's Cardiovascular Updates during this live ARCS Honolulu after-work event co-hosted by the John A. Burns School of Medicine. Dr. Vassar is a Queen's Medical Center cardiologist, University of Hawai'i clinical professor and American College of Cardiology fellow. A question-and-answer session will follow her talk.

Support ARCS Honolulu Scholars with a donation via PayPal - www.paypal.com/us/fundraiser/charity/2038438


February 4th, 2021 5:00 PM through 6:30 PM