LAGRANGE, Georgia, May 11, 2021—Achievement Rewards for College Scientists (ARCS) Foundation recently received a $50,000 Capacity Building Grant from the Burton Family Foundation to support operating costs, allowing the organization to continue its 63-year legacy of support for US scientific advancement and competitiveness. 
This recent award is a continuation of a $150,000 operating grant from the Burton Family Foundation in 2016. "We are so grateful to the Burton Family Foundation for its continued support of ARCS Foundation National and our mission to drive US scientific advancement," said Sherry Lundeen, ARCS 2019-21 National President. "This gift comes at exactly the right time and enables our organization to build on the work begun by the earlier Burton grant, which was instrumental in helping create an infrastructure that will enable ARCS to thrive in the coming decades."
The extended capacity building grant will be used to expand national brand awareness of ARCS and its impact on American discoveries in the STEM fields as well as to provide new programming to support its base of more than 10,000 ARCS Scholar Alumni and its 15 chapters.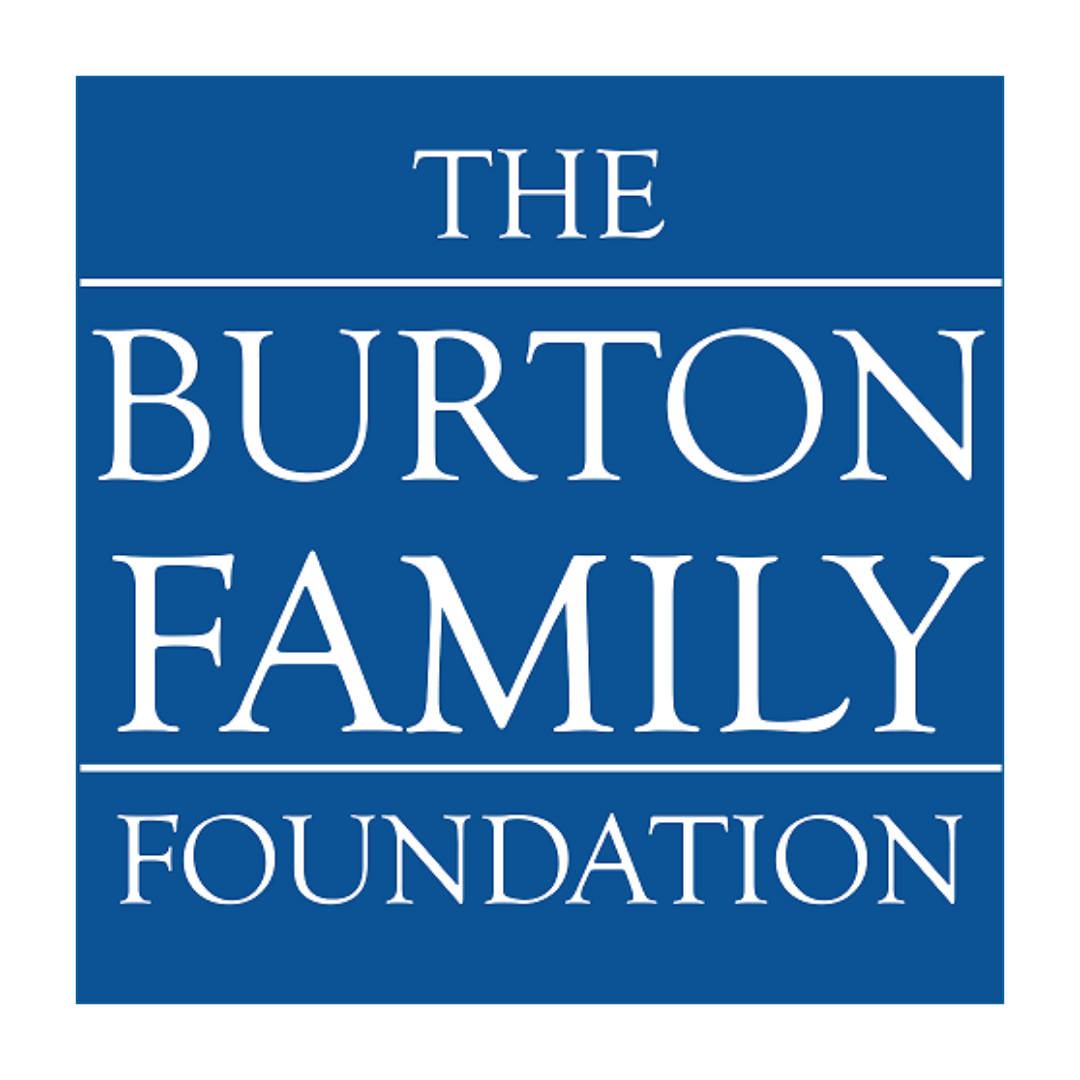 The Burton Family Foundation 
awarded ARCS Foundation a 
$50,000 Capacity Building Grant.
Courtesy: The Burton Family Foundation
Christine Burton, Founder and Chair of the Burton Family Foundation, is a member of ARCS Foundation Phoenix Chapter and serves on ARCS Foundation National Board of Directors.  She says, "After 14 years as an ARCS member, I continue to be inspired by ARCS Scholars and their impact on science. When I got involved with ARCS on a national level, it opened my eyes to ARCS full potential. With a shared goal to advance science in America, the mission is the same at the chapter and national levels. The credibility of a strong national brand and the support services provided by ARCS National make our chapters more impactful than ever. By investing in ARCS National, the Burton Family is investing in every ARCS chapter." 
#
About ARCS® Foundation: ARCS Foundation is a national nonprofit volunteer women's organization that promotes US competitiveness by providing financial awards to academically outstanding US citizens studying to complete degrees in science, technology, engineering, mathematics (STEM), and health disciplines at 49 of the nation's leading research universities. The organization has awarded more than $120 million to more than 10,900 scholars since 1958. ARCS Foundation Scholars have produced thousands of research publications and patents, secured billions in grant funding, started science-related companies, and played a significant role in teaching and mentoring young people in the STEM pipeline. More information is available at arcsfoundation.org.
About The Burton Family Foundation:  Established as a supporting organization of the Arizona Community Foundation in 2015, the Burton Family Foundation supports education access and equity through partnerships with community organizations serving students across Arizona. Since its inception, the Burton Family Foundation has awarded more than $9 million in grants to nonprofit organizations, schools, and government agencies working to advance educational outcomes and close the opportunity gap for Arizona students. Burton Family Foundation funding priorities include college and career readiness programs, STEM education, mentorship programs, and leadership and development training, each with an emphasis on programs providing resources to historically underserved youth. Additionally, the Burton Family Foundation has supported the higher education aspirations of high school graduates attending Arizona's universities and community colleges through the deployment of nearly $400,000 in scholarship awards.