Two ARCS Scholars will showcase their research at the 2022 AMC during an ARCS Panel Presentation titled, "Scholars Advancing Science on Climate Change."
Hannah Holmes, at Georgia Tech, focuses her PhD research in chemical engineering.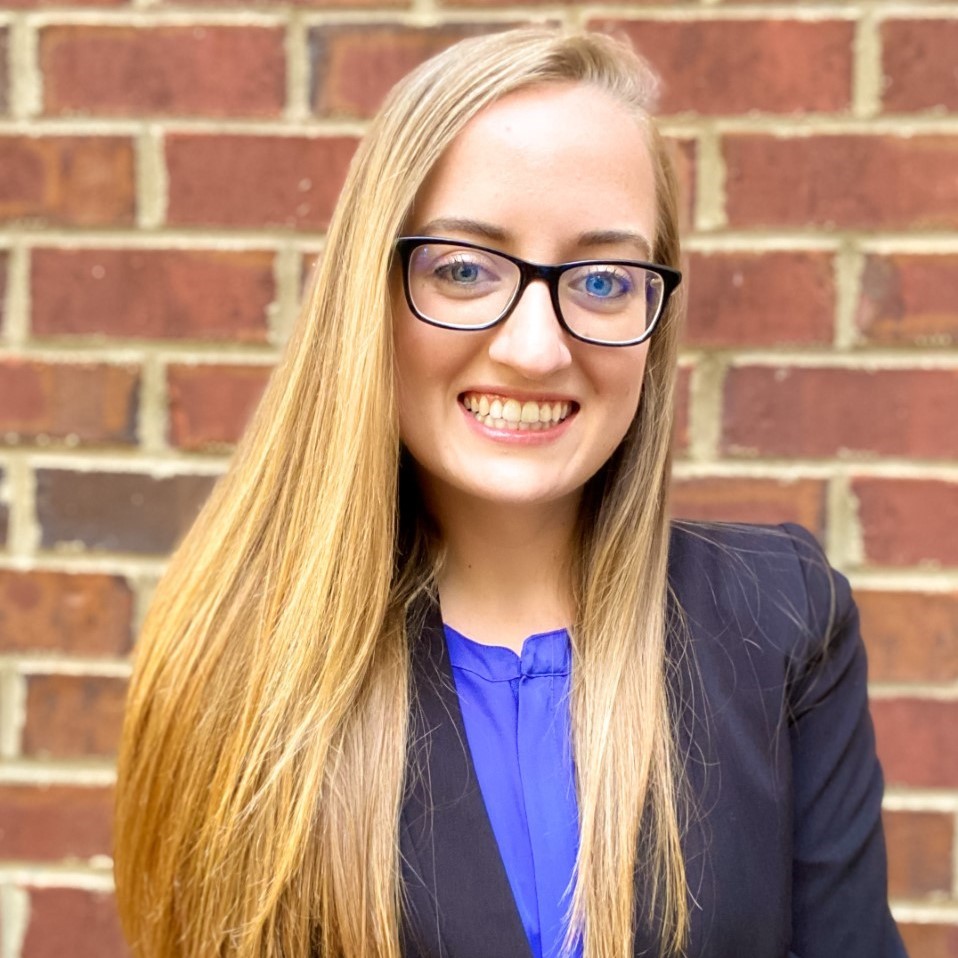 ARCS Scholar Hannah Holmes
(Courtesy: Hannah Holmes)
Her research is aimed at strategies for climate change mitigation, specifically the removal of carbon dioxide from refinery exhaust and air. She earned a bachelor's degree in chemical engineering at University of Illinois at Urbana-Champaign.
Scholar Hemali Oza is pursuing her Environmental Health Sciences PhD in the Rollins School of Public Health at Emory University.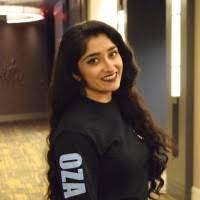 ARCS Scholar Hemali Oza
(Courtesy: Hemali Oza)
Her interest is measuring and building climate resilience among urban and informal settlements. Influenced by her father's upbringing in a rural Indian village, she is interested in resilience as it pertains to water systems and water, sanitation, and hygiene. She earned her BA and MA degrees from UNC-Chapel Hill.